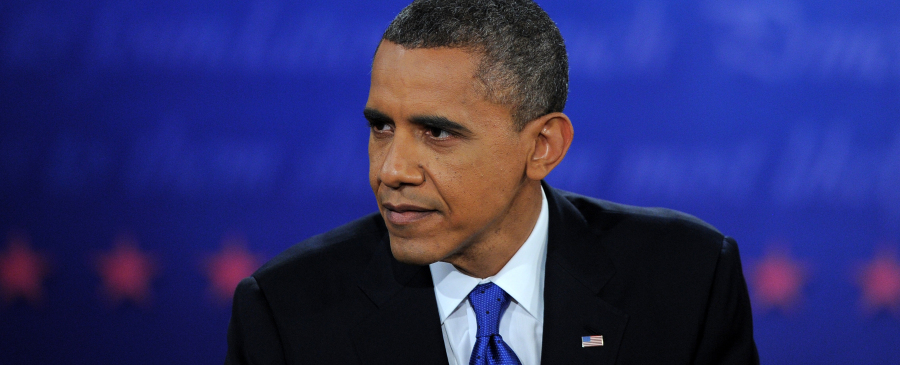 Debate watchers largely say President Obama owned last night's face-off—but the Weekly Standard is already preparing for a Mitt Romney presidency. Here's a look at what the pundits are saying:
Andrew Sullivan calls last night "Obama's debate," though Romney "made no massive mistakes." Still, Sullivan noted mid-debate at the Dish, "Obama is wiping the floor with him on substance, and Romney has basically fled neoconservatism as quickly as he would a liquor store." What's more, "Obama's closing statement was his best few minutes in all three debates."

At the Weekly Standard, Bill Kristol feels very differently. "Mitt Romney is more than holding his own with Barack Obama tonight," he writes. "Tonight, Romney seems as fully capable as—probably more capable than—Barack Obama of being the next president. He probably will be."
Chris Cillizza dubs Obama the winner in the Washington Post. The president "controlled the third presidential debate in a way not all that dissimilar from the way Romney controlled the first one. He was "the more confident and commanding presence—by a lot," and his "horses and bayonets" and "1980s" zingers should keep the press going for a while.
As for the numbers: A CNN poll finds Obama won, 48% to 40%. At CBS, it was 53% Obama, 23% Romney—a bigger margin than Romney enjoyed after the first debate, notes Nate Silver at FiveThirtyEight. And a Public Policy Polling survey of swing-state voters saw Obama winning, 53% to 42%. If Obama can translate his success into a small overall poll bounce, it could make a big difference, Silver writes.
CNN's John King and David Gergen both give the debate to Obama, but Tom Cohen wonders if it will make any difference. Indeed, former White House press secretary Ari Fleischer says not much has changed: CNN's poll finds that 24% of respondents were now more likely to vote Obama, compared to 25% for Romney, while 50% said the debate didn't inspire them to back either man.